1. Free consultation and estimate

2. Quick, professional installation

3. Your satisfaction is  guaranteed

P: 314-298-7425

C: 314-712-5783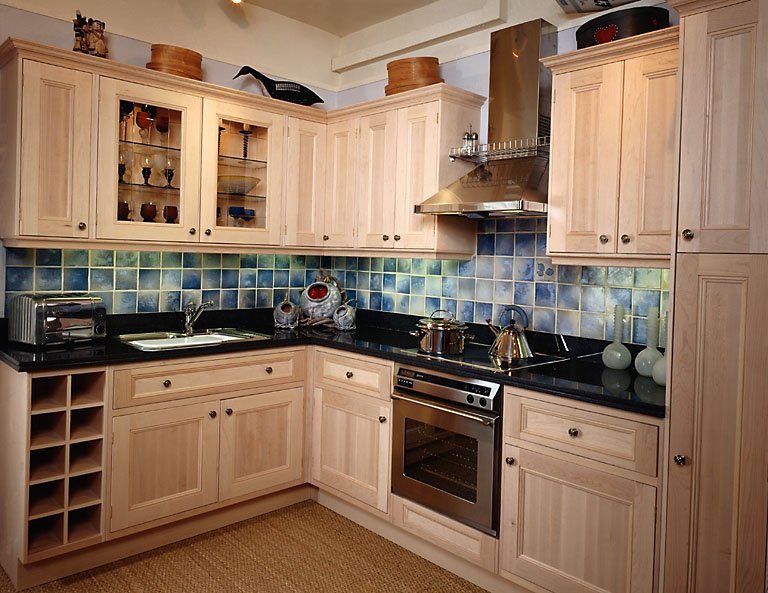 "Very professional personalized Service. Always honest and sincere, a great company you can trust!"

-Norma B.

St. Peters, MO

Request a

Free Consultation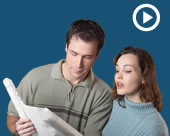 No job is too BIG, or too small. 

What does your home need - improvements, repairs, maintenance?

Our services include design, permits, inspections, and installation.

Call us for a free consultation and estimate at 314-298-7425.


A. G. Middleton Contractors






David's Kitchen
Total remodel added style, space, and functionality.